Where:
Sweaburg
Lion's Club Pavilion
At the ball park on Dodge Line East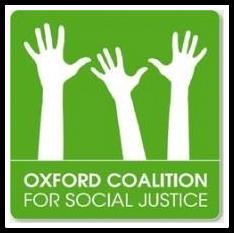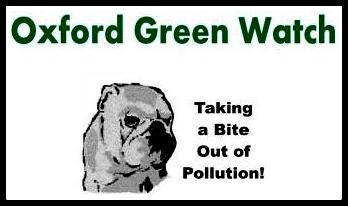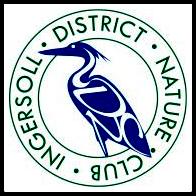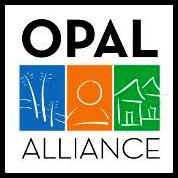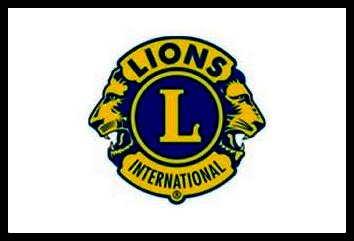 (No hazardous waste! – Free drop off at Salford)
Please Note:
Scrap Metal and Electronic drop-offs both at Embro Community Centre and at Thamesford Arena
ReuseApalooZaha events have becoming more popular as they are a fun way to reduce, reuse or recycle. Re-use and recycling is a terrific way to get people motivated, to have a fun time and meet other people in their community.
Why not give
your old stuff
a second chance!
Drop off your castoffs and take home whatever you like at our one-day free store.
"Drop off stops at 2pm but you can shop till 4."
Bring your:
books




furniture




clothing




kitchenware




small appliances




hardware




tools




toys




garden equipment




building material




electronic waste




scrap metal




vehicle batteries



"Bring home someone elses treasure" Free!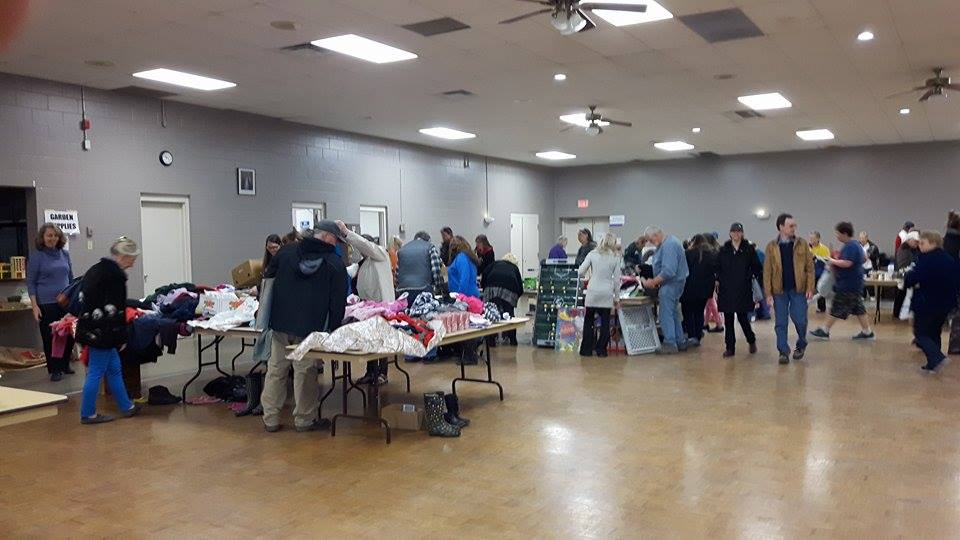 Donations are greatly accepted!