"We can now report that the metals and batteries from the combined drop off sites totaled 36,609 lbs; Embro generated a higher volume compared to 2017. All in all we would expect combined volumes of metal,batteries and electronics to exceed 50,000lbs diverted"
Saturday September 22, 2018
Where:
Ingersoll
Ingersoll Masonic Hall
Bring, take or swap household goods, hardware, clothing, books, toys, tools, garden equipment, art and decor, small electronics, wooden furniture, auto parts and accessories, and more!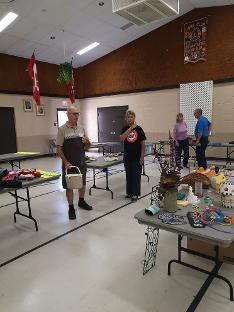 ReuseApalooZaha events have becoming more popular as they are a fun way to reduce, reuse or recycle. Re-use and recycling is a terrific way to get people motivated, to have a fun time and meet other people in their community.
Janet Hevenor of Tillsonburg – "
Great event. And such a nice venue for it too. Such a good lesson for people to learn ie that there are ways to keep our unwanted things out of our landfills. Super Job- thanks to the Coalition team for running this important environmentally healthy event.
.
A
Do-it-Yourself Manual
on how to run a giant free swap available at the Woodstock Farmers' Market
--------
Why not give
your old stuff
a second chance!
Drop off your castoffs and take home whatever you like at our one-day free store.
==================================
Bring your:
books




furniture




clothing




kitchenware




small appliances




hardware




tools




toys




garden equipment




building material




electronic waste




scrap metal




vehicle batteries



"Bring home someone elses treasure" Free!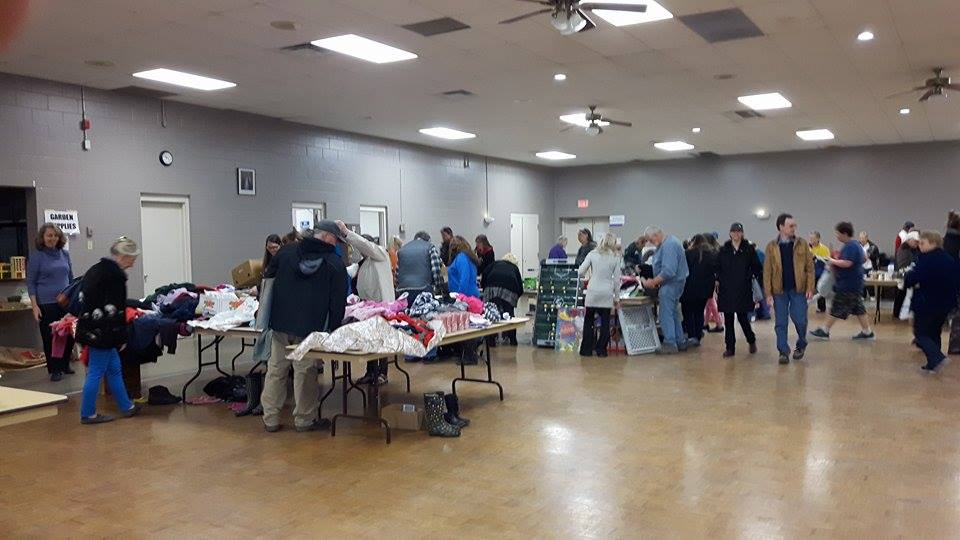 Donations are gratefully accepted.