Where:
Embro
The Embro Community Centre
Scrap metal and electronics recycled by Thamesford Lions. Food available by donation to 4H. Bring, take or swap household goods, hardware, clothing, books, toys, tools, garden equipment, art and décor, small electronics, wooden furniture, auto parts and accessories, and more!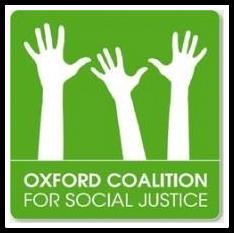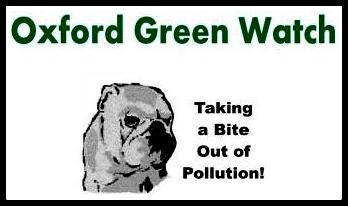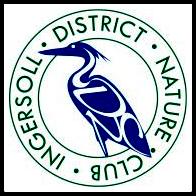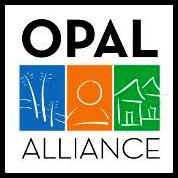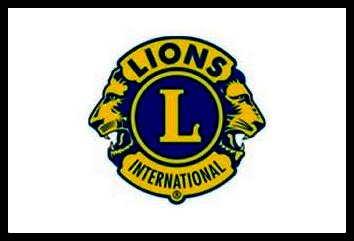 ReuseApalooZaha events have becoming more popular as they are a fun way to reduce, reuse or recycle. Re-use and recycling is a terrific way to get people motivated, to have a fun time and meet other people in their community.
Why not give
your old stuff
a second chance!
Drop off your castoffs and take home whatever you like at our one-day free store.
"Drop off stops at 2pm but you can shop till 4."
Bring your:
books




furniture




clothing




kitchenware




small appliances




hardware




tools




toys




garden equipment




building material




electronic waste




scrap metal




vehicle batteries



"Bring home someone elses treasure" Free!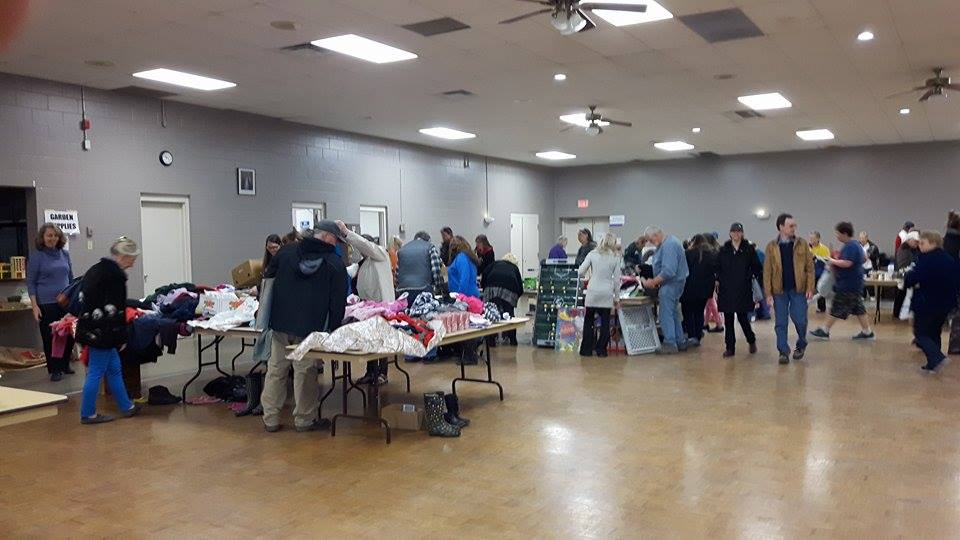 Donations are greatly accepted!