Family volunteering is always welcomed.*
Where:
Zorra Embro Community Centre
8:00 a.m. to 12:00 p.m.
"Coffee and light refreshments will be offered for sale by the Ingersoll Pipe Band"

Also: Come find out more about the people working to make our community a better place:
"Transition to Less Waste": Looking for ideas to help you move to zero waste? Meet the good people from Transition to Less Waste who will share with you some of their ideas, including how to hold family, community and organization events without generating garbage, how to make waste and cost reductions part of your daily routine, and how to walk more gently on the planet.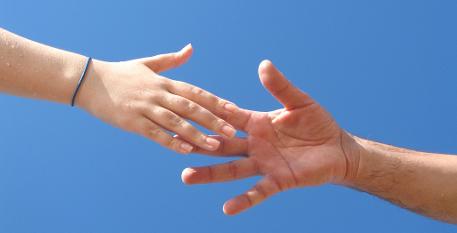 (No hazardous waste! )
Bring, take or swap household goods, hardware, clothing, books, toys, tools, garden equipment, art and decor, small electronics, wooden furniture, auto parts and accessories, and more!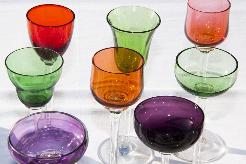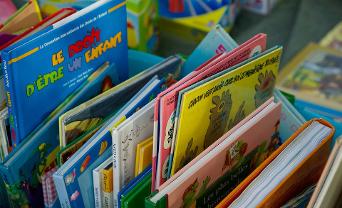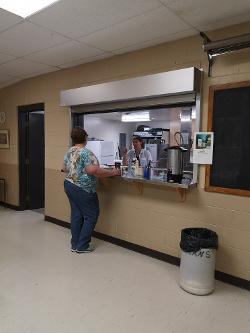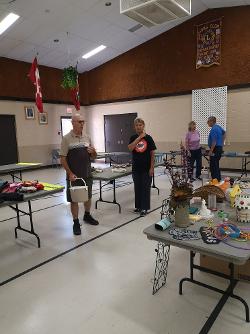 ReuseApalooZaha events have becoming more popular as they are a fun way to reduce, reuse or recycle. Re-use and recycling is a terrific way to get people motivated, to have a fun time and meet other people in their community.
The return of this great free swap meet
has been much anticipated.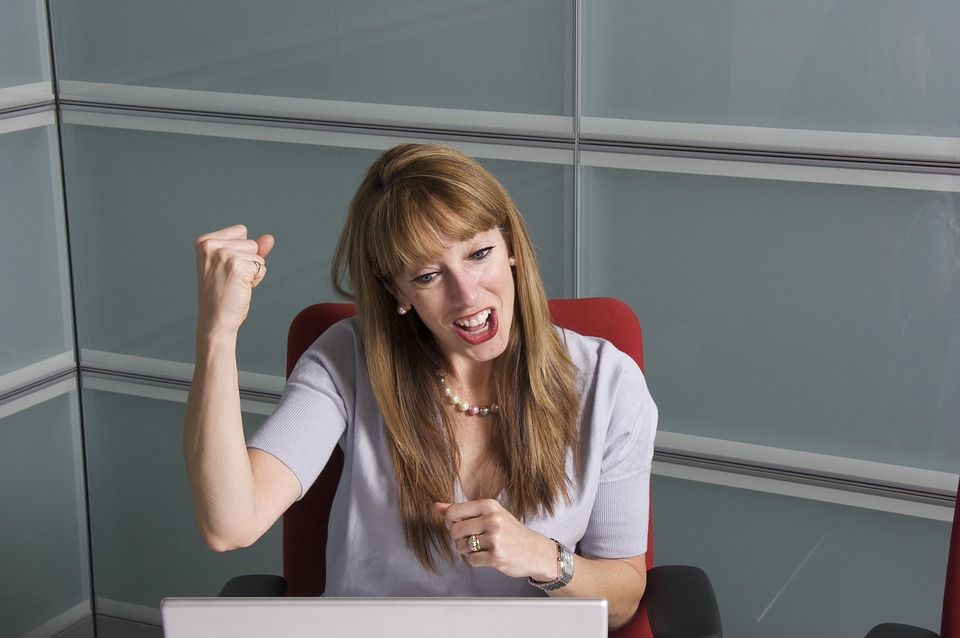 Why not give
your old stuff
a second chance!
Drop off your castoffs and take home whatever you like at our one-day free store.
==================================
Bring your:
books




furniture




clothing




kitchenware




small appliances




hardware




tools




toys




garden equipment




building material




electronic waste




scrap metal




vehicle batteries



"Bring home someone else's treasure"
The best thing ever. It is Free!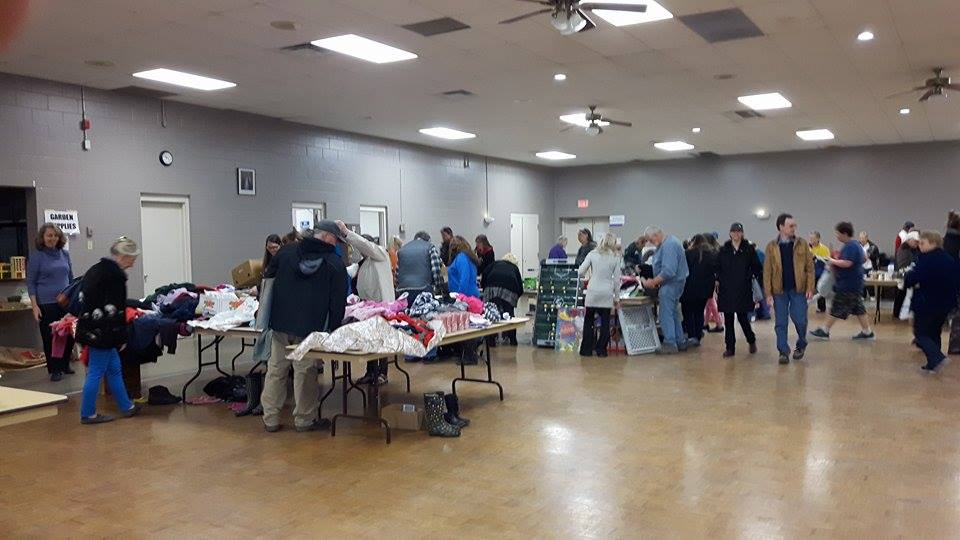 Donations are gratefully accepted.
Family Volunteering is always welcomed.*
* All volunteers get thanks, gratitude and a gift of anything they want off the tables.